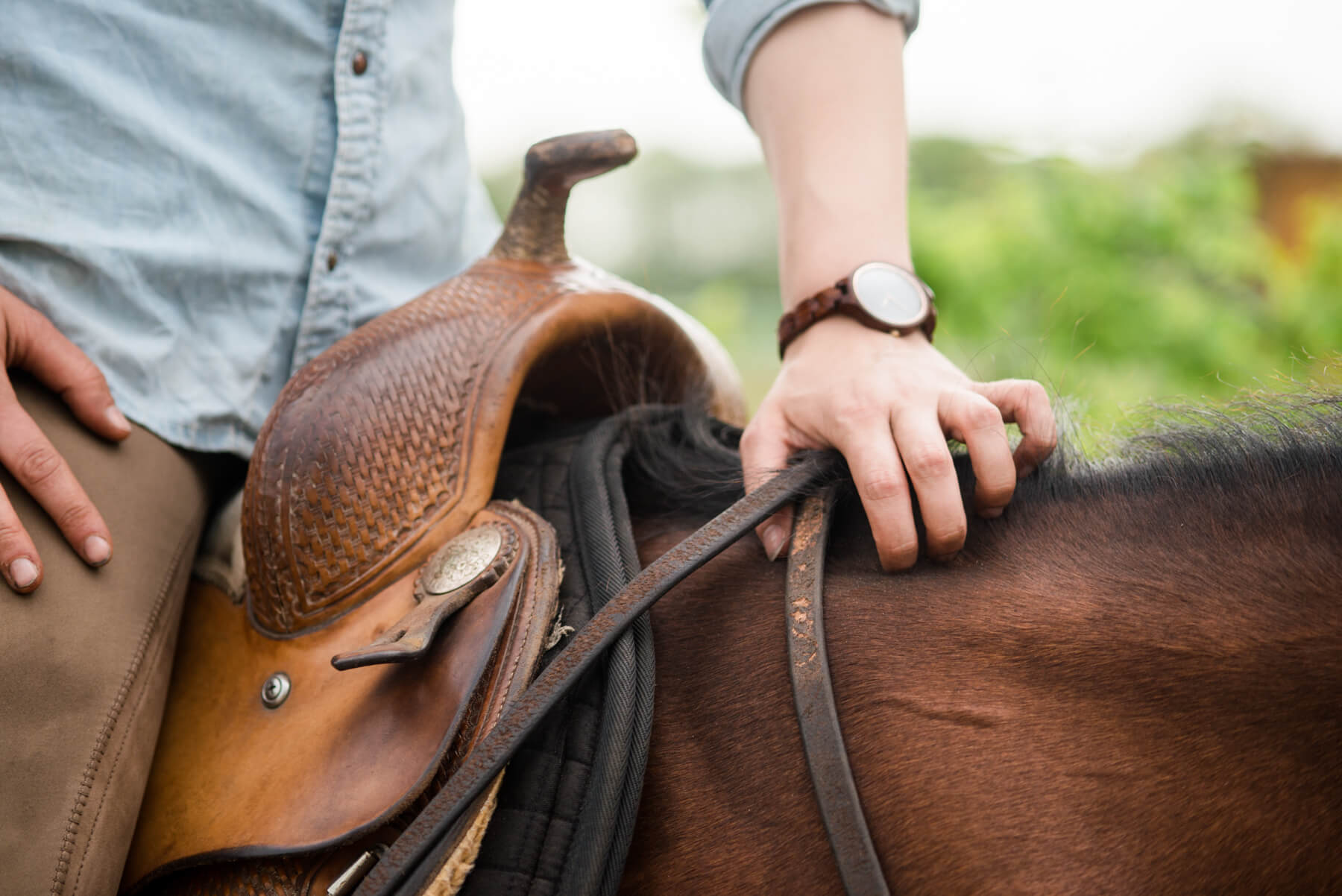 Lessons in English available
I offer horsemanship coaching, yoga lessons and horse training in the greater Hamburg area. Lessons and workshops are available in German and English. Together, we work on problems that you may have with your horse, get the two of you communicating under saddle or from the ground or get your horse started under saddle – what ever you would like to work on.
My way of going at this is based on two things, because I feel they are the key to everything else:
(1) that we establish a quiet, relaxed working environment for both human and horse and
(2) that we consider the horse's point of view and actually "feel" our horses, ourselves and the constant communication that's going on
Please let me know how I can help you and I'm sure we'll find a way to get you where you want to be – or at least a whole lot closer. Just send me an e-mail or call at +49 176 234 879 32.
[fblike]